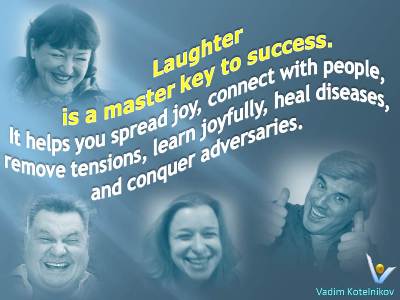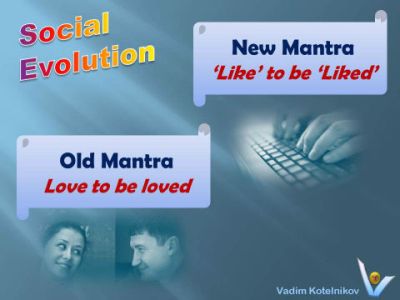 Nothing costs you less
and is valued more than
your "Like"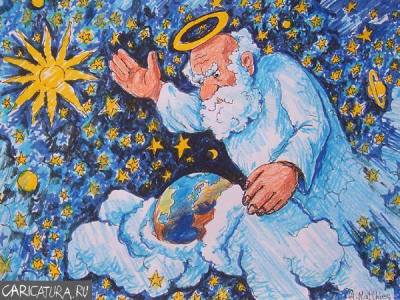 Brazilian Carnival in a Russian Sauna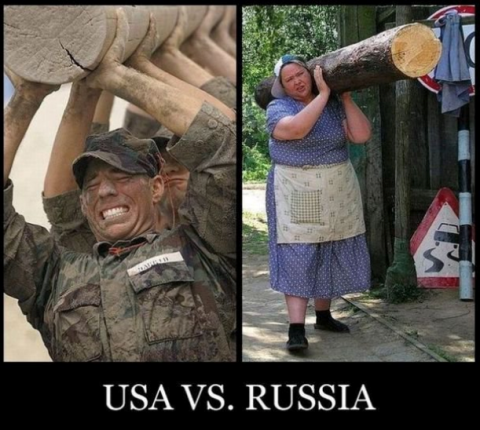 "A Car as Collateral"
A Russian businessman walks into a Swiss bank in Geneva and asks for a $100 loan. He offers his luxury Mercedes car as collateral. The collateral is too good, and the bank manager approves the loan.
A year later, the Russian comes back. He repays the loan and the 10% interest and is ready to collect his car. Finally, the puzzled bank manager dares to ask him: "Excuse me, sir, could you tell me: did you really need that $100 so badly? In order to get the money, you left your luxury car with us for a whole year!"
The Russian replied, "That's simple – just think outside the box: where else in Geneva can I find such a great parking place for just $10 a year?"
during all your life.
And then you will have a right to say
that you know nothing.
If you don't pay attention to problems
they'll take offence and leave.